Our attitude is expressed in all business and work areas and at all levels of the company. Some believe that the magic of life is in diversity. In Kovinoplastika Benda d.o.o. we live and breathe change in our everyday business life.
Vision the company's goal is to become an established system supplier on the European market.
Mission the company's goal is to provide professional and high-quality solutions from concept to serial production.
We build long-term relationships with business partners
We act honestly, ethically and respect agreements. The needs of our business partners are the guiding principle of our business. We constantly strive to better understand the needs and wishes of our business partners and to improve the existing conditions. We offer innovative solutions and together with business partners we try to establish and connect an integrated part of their IS. Accuracy, well-thought-out methodology, excellent service at the level of business partners, flexibility, work within set deadlines and cost efficiency – all this ensures satisfaction and even exceeding the expectations of our business partners. We want to contribute to the joint successes and goals of our business partners. We want to establish long-term partnership relations.
Our key – employees and knowledge
People are our asset. Their development through training, exchange of ideas, knowledge and experience are of key importance in our business. Employees in our company are encouraged to explore and develop their own talents, creativity and are trained to achieve common goals. Fairness, good communication and working relationships are the key to achieving a common goal. We motivate our employees to succeed, to acquire and use knowledge, and we prioritize teamwork.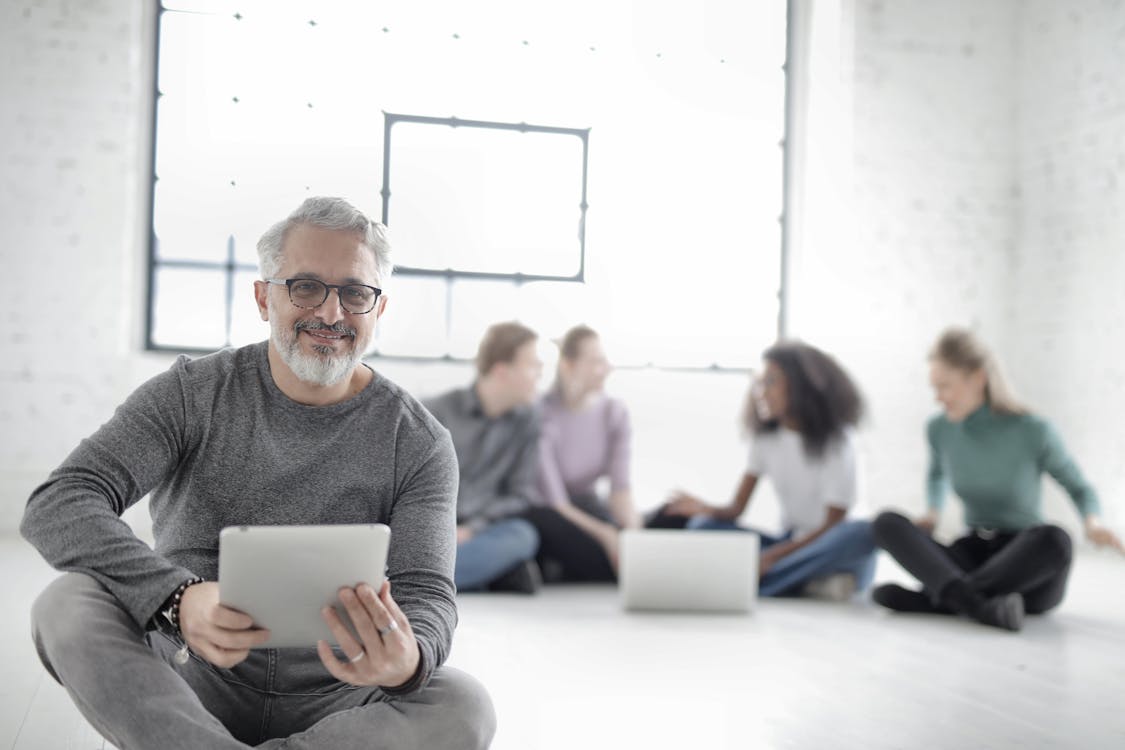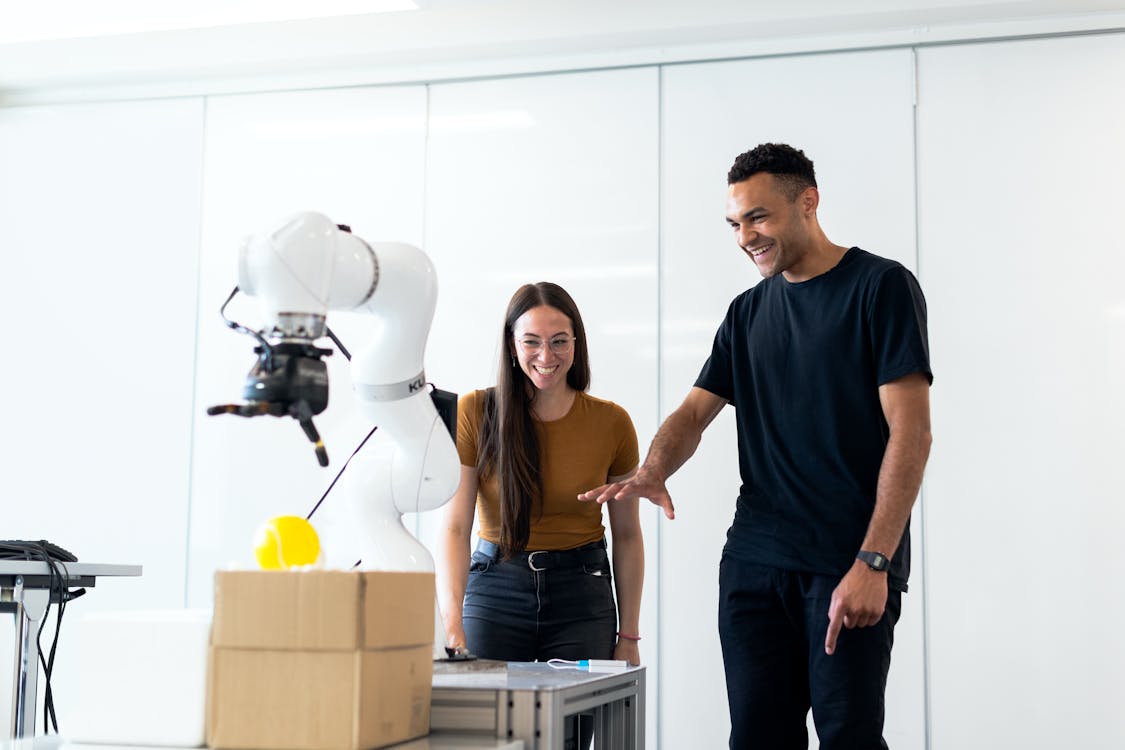 We are aware that continuous investment in innovations and novelties, both at the process level and in finished products, is a prerequisite for meeting the requirements of business partners. Our goal represents a leading position with our key business activities. The needs of business partners, developing markets, new technologies, professional knowledge, experience and ideas of our people are what drive and direct our innovations. We achieve excellence in everything we do. It is a movement of continuous improvement and continuous development.
Profitable growth of results and exploitation of opportunities. As individuals, groups and business units, we are aware of the consequences of making decisions and carrying out activities at all levels. We use both financial and non-financial instruments to constantly check and improve our efficiency and effectiveness.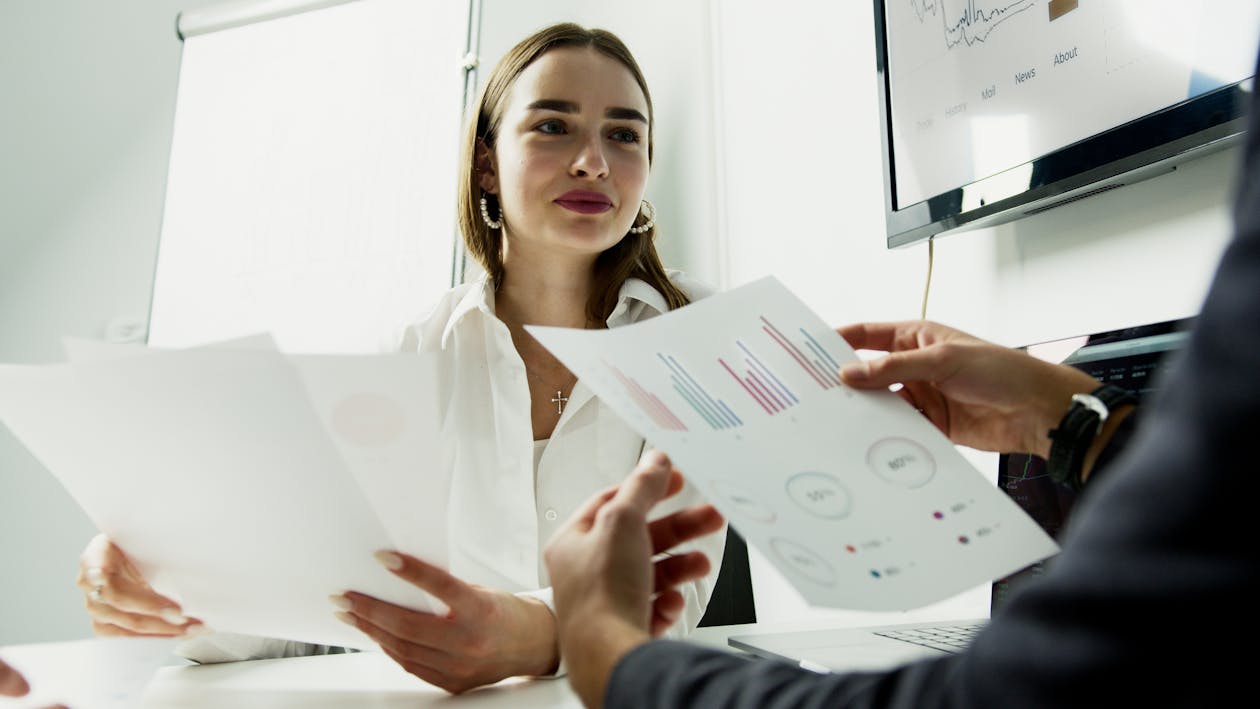 It is not just a job, but a mission characterized by passion and dedication. Some say that it is important to cooperate, we want to win. Motivation, ambition and passion for work enable us to do this.
Social responsibility is an integral part of our successful business. It is guided by ethics and the high quality of our products.
The satisfaction of our business partners is our basic guideline, which is why we constantly strive to raise the quality of our products.
| | |
| --- | --- |
| Title: | Kovinoplastika BENDA, d.o.o. |
| Long name PRS: | KOVINOPLASTIKA BENDA, podjetje za proizvodnjo in prodajo plastičnih kovinskih in drugih artiklov, d.o.o. |
| Tax number SI: | 86229206 |
| Registration number: | 5298288000 |
| VAT liable: | Yes (SI86229206) |
| TRR: | IBAN SI56 0279 7026 1979 355 (open 01.06.2016, NLB d.d.) |
| Address: | Lesarska cesta 10, Nazarje, 3331 Nazarje |
| Number of employees: | 100 – 149 |
| Activity TSmedia: | Metal products and equipment; Plastic and plastic products |
| SKD: | C22.290 – Production of other plastic products |
| Enrollment date: | 21.12.1989 |